Memorial for Daniel Strawn Davis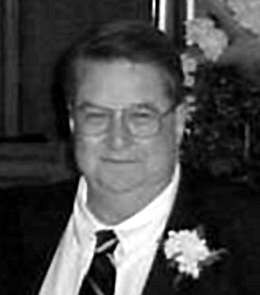 Picture Gallery

Daniel Strawn Davis, who
worked in Construction
Management most of his
life, died at age 61 on
Jan. 15, 2003. He was a
graduate of Highland Park
High School and North
Texas State Univ, and
proudly served in the
US Navy on the USS
Oriskany from 1962-65.
Services to be held
Mon, Jan 20 @ 9:45AM at
the Dallas-Fort Worth
National Cemetary,
Lane A. He is survived
by his mother Imogene,
children Josh and
Jennifer, and brothers
Jon and Steve.